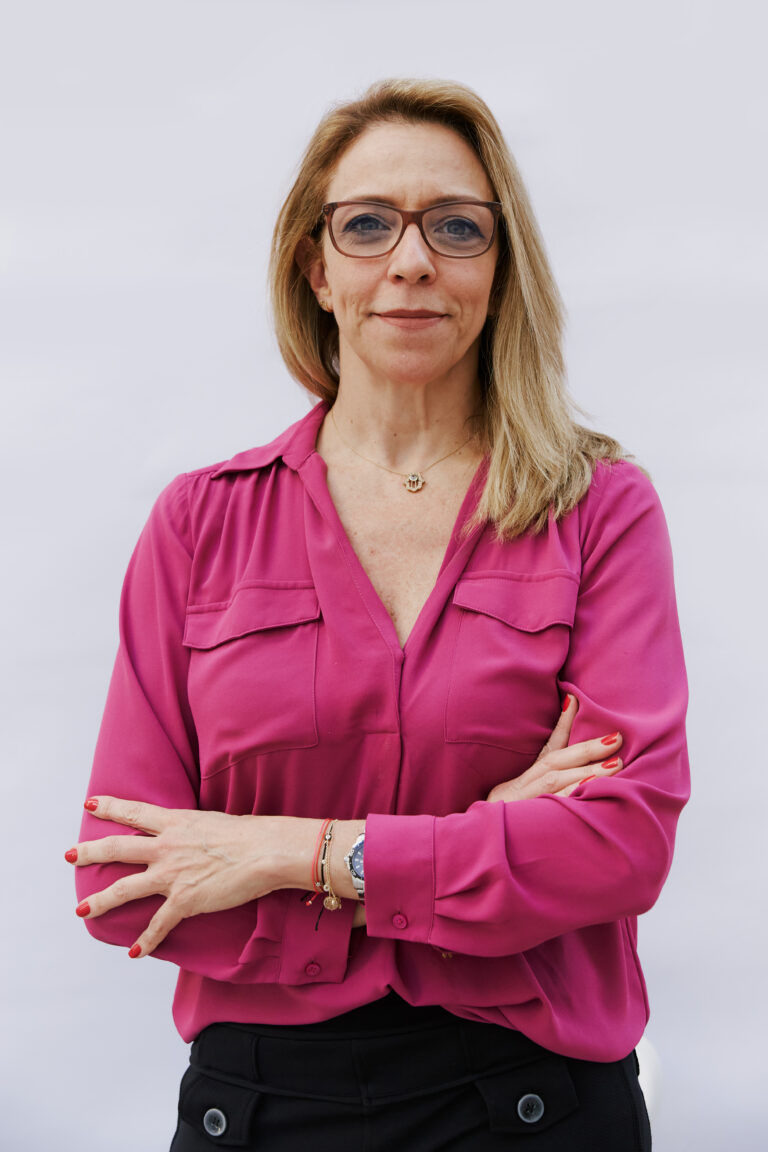 Renata Duarte Iezzi
Partner
Qualifications
University of São Paulo, Brazil, LLB (1993), with specialization in business law. Fundação Getúlio Vargas Law School of São Paulo (FGV), a course in arbitration, mediation and negotiation (2003). Member of Brazilian Bar Association. Member of Brazilian General Association for Civil Aviation, ("ABAG") (since 2013). Member of Aeronautical Rights Commission of Brazilian Bar Association/SP (2008/2009 – 2021/2023).
Experience
Renata joined Basch & Rameh in April 2000. She specializes in commercial and civil law litigation, involving foreign entities and international trading agreements, Aircraft financing and leasing, civil liability in air transportation and shipping, damages of varied nature, judicial recuperation and bankruptcy. Her overall professional experience also includes consulting for foreign entities investing in Brazil and contracts in general.
Her litigation expertise allowed the firm to expand its aviation sectors. Leading the litigation team, she advises on disputes regarding international trading agreements, aircraft financing, judicial recuperation and bankruptcy. Renata's proficiency extends through litigation in the aviation, maritime and shipping areas.