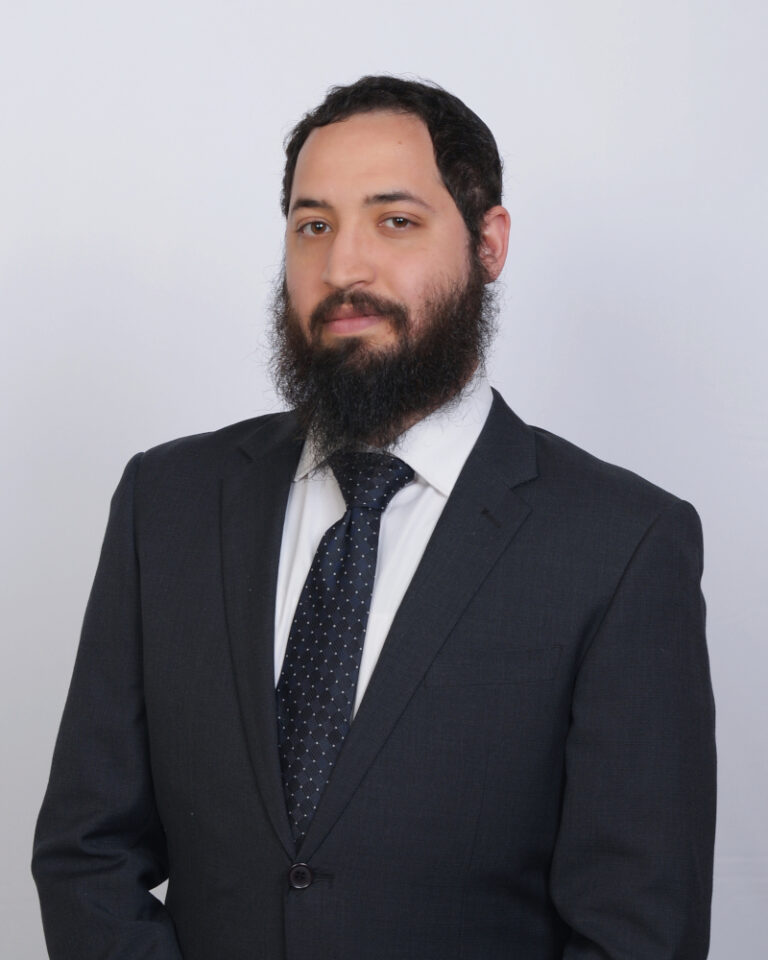 Qualifications
Pontifícia Universidade Católica, School of Law, São Paulo (SP), Brazil, LL.B. (2012). Boston University School of Law, Boston, M.A., LLM (2018), specializing in Banking and Financial Law. Admitted as an attorney in Brazil in 2013 and to legal practice in Israel in 2017.
Experience
Joined Basch & Rameh since 2020. His professional specialty includes consulting for aircraft financing and leasing in Brazil, judicial recuperation and bankruptcy, and international trading agreements focused on corporate, commercial, financial and insurance law. His expertise lies in mergers and acquisitions, and capital markets in Israel and the United States, extending to other areas of banking, financing and aviation transactions.
Previously, he has worked with Gornitzky & Co., Tel Aviv, Israel, and acted for Holland & Knight, in New York. During this time, he was dedicated to transactions involving international aviation, ABS transactions (among others focused on various securities), as well as mergers and acquisitions.