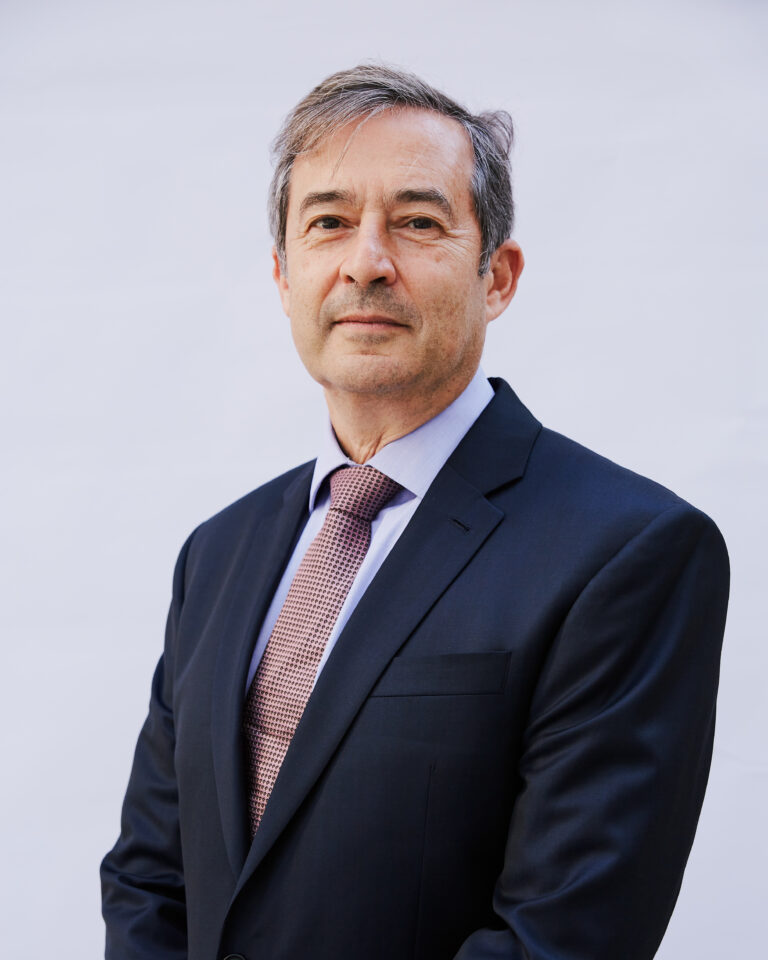 Carlos G. E. Rameh
Partner
Qualifications
Catholic University of São Paulo Law School, Brazil, LLB (1986). Georgetown University Law School, Washington, D.C., LLM, 1989, with specialization in international trade and finance. Qualified as a lawyer in Brazil in 1987, and lawyer in New York, U.S.A., in 1989.
Experience
Founding partner of Basch & Rameh, Carlos established the firm in 1996. With significant international experience, he assists transnational clients in matters of corporate and project finance. Commended for his expertise in assisting foreign companies, Carlos' experience includes the sectors of Oil & Gas, Maritime & Shipping and Agribusiness. He is also experienced with air, space and environmental matters, and with commercial litigation in Brazil, US and England. In recent years, Carlos published articles on the latest developments in transportation law in specialized magazines. He is also a member of the Brazilian Maritime Law Association (Associação Brasileira de Direito Marítimo – ABDM).
Carlos previously worked at Clyde & Co São Paulo and Clyde & Co London. Carlos also worked as an associate with the New York firm Hill Rivkins & Hayden. During this period, he worked extensively with insurance and transportation matters, gaining proficiency in both American and English law.